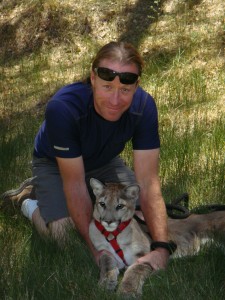 For questions regarding the mountain lions, our facility, licensing and other operational requests, contact Chris at (719) 641-4060 or ChrisCatamount @ gmail .com.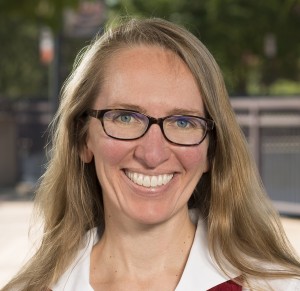 For questions regarding donations, the web site and other administrative matters, contact Paige at (719) 661-2306 or Paige @ PaigeOldham .com.
We look forward to hearing from you!